"Serving the Roswell Community Since 1971"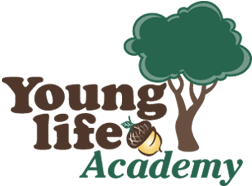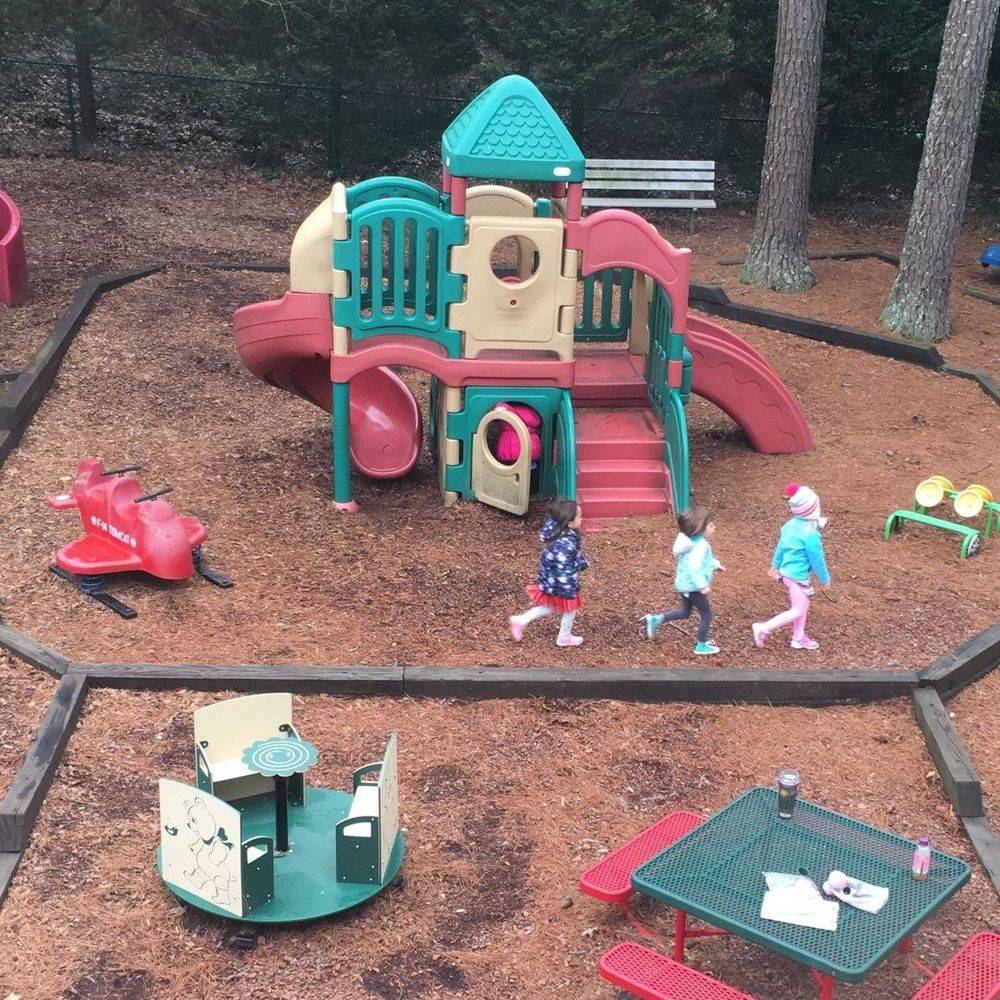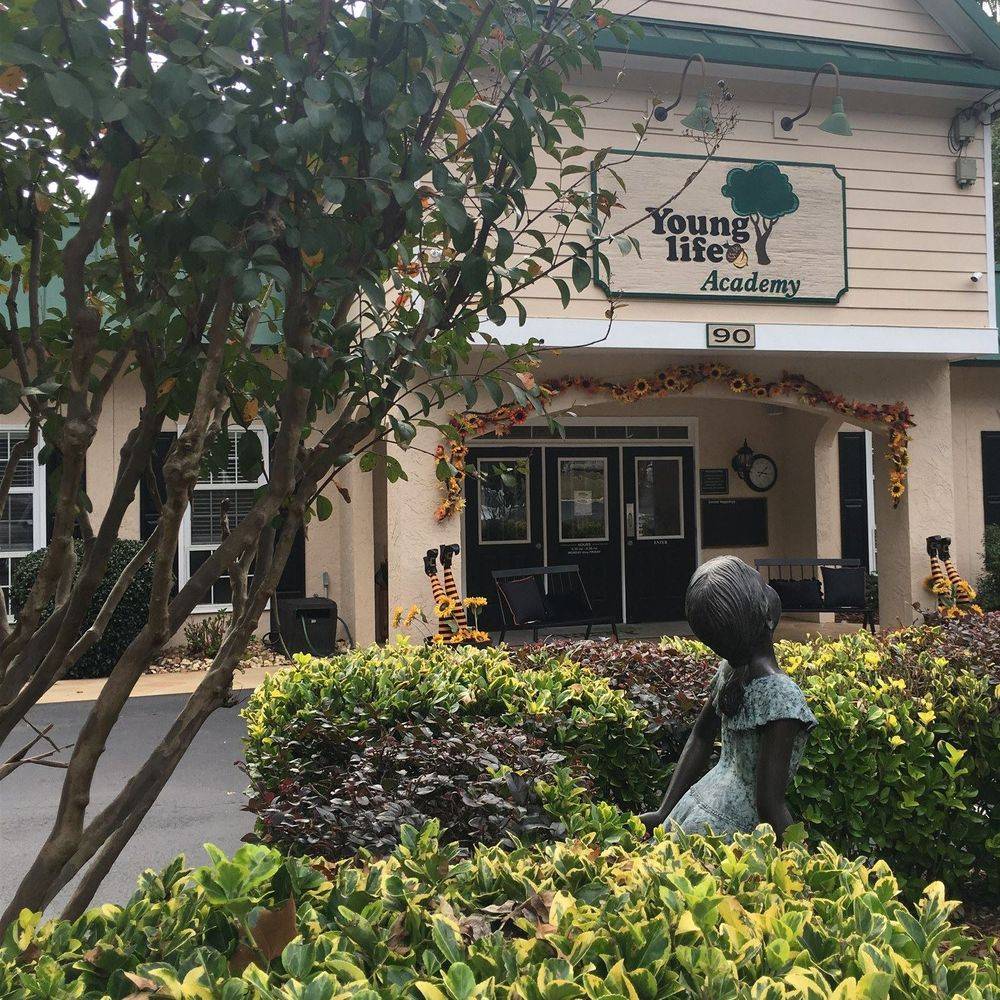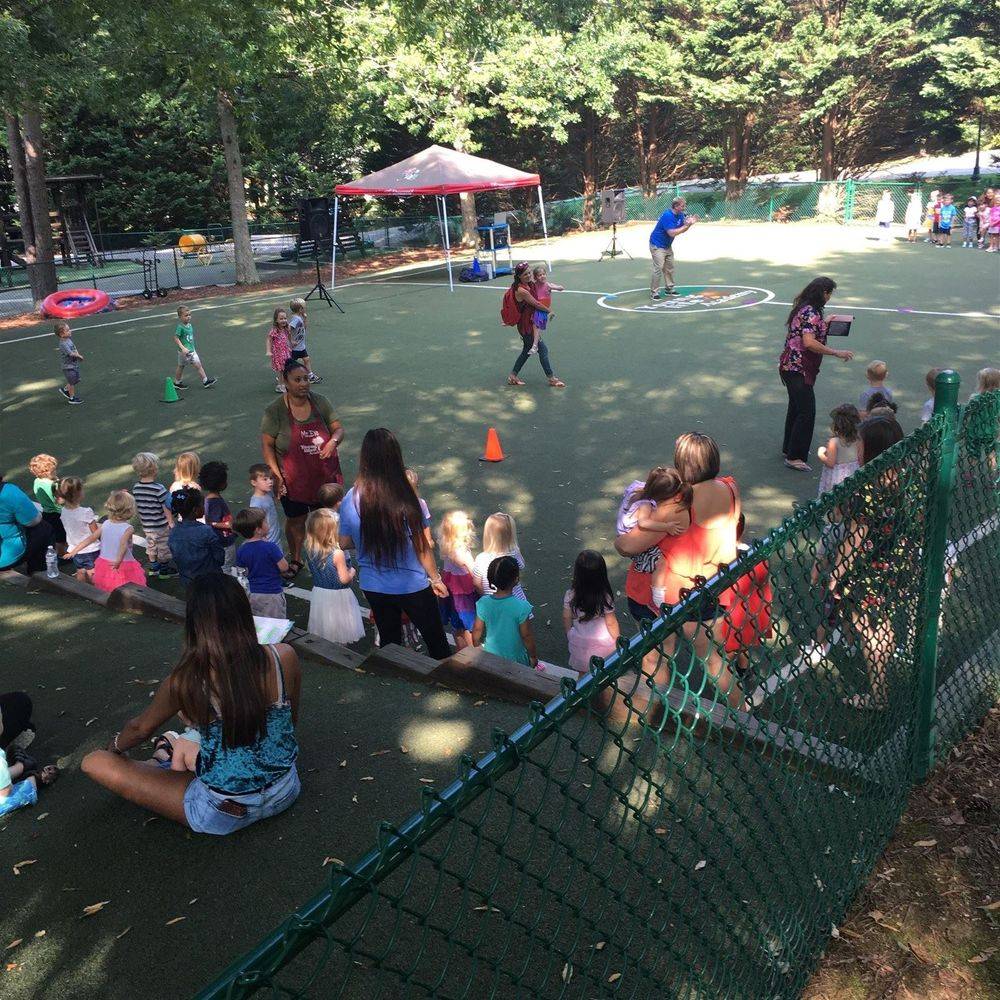 Welcome To Young Life Academy!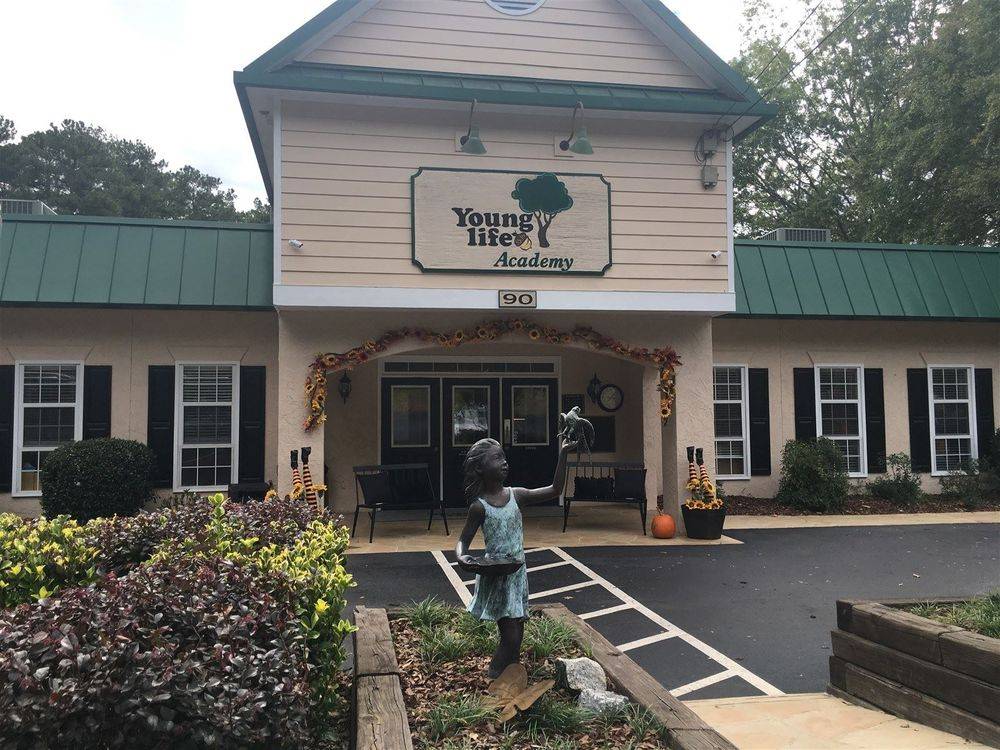 It is our goal at Young Life Academy to continuously endeavor to provide a program of high quality and excellence as a service to our Roswell community. We recognize ourselves as partners to the parents, working cooperatively together to help encourage each child to move along at their own pace in the process of growth. We utilize the approach of positive affirmation. We view the caring for children as an awesome responsibility, to be carried out with sincere efforts and integrity. We are here to serve the needs of the child and family.
Young Life emphasizes the encouragement of a positive and healthy value system based on biblical concepts. This equips children to learn to make good judgment decisions within their classroom and their home environment and furthers positive character development. It is our goal to encourage our children to see themselves as unique and special in God's sight, and that they have "purpose." We encourage proper attitudes, loving one another and being a friend. We also encourage proper obedience and respect to all authority. An academic curriculum has been formulated for the Center and is of the finest quality. It is imperative for child preparedness, and proper planning is required on the part of each staff member.
Young Life Academy
90 Woodstock Road, Roswell, GA 30075
/