"Serving the Roswell Community Since 1971"
Young Life Academy's Summer Camp is
With each week having a different theme,
your child will have tons of fun with exciting activities to participate in each day.
Entertainers also perform each week ranging from
magic shows, petting zoos, field game fun, pep rallies, and so much more.
Young Life Academy's exciting new themes each week will make your child look forward to coming to camp each day. Here are a few highlights from our:
Super Hero & Princess Week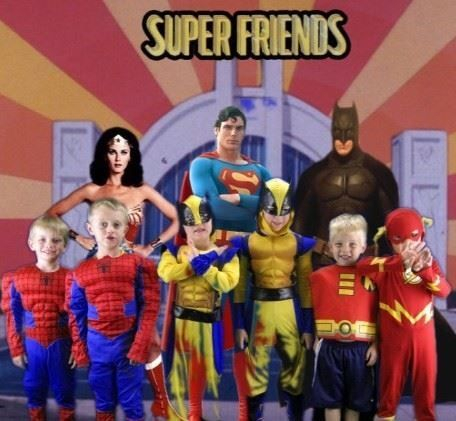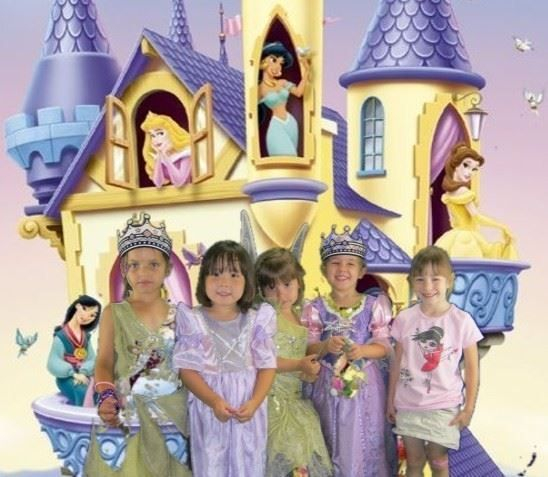 We have a blast dressing up as are favorite Super Hero & Princesses.
Young Life Academy's Hero or Princess week is always our children's favorite weeks.
Every year, Young Life Academy creates fun and exciting short films that the children get to participate in. Whether they're battling against storm troopers or flying in space ships, the children enjoy the excitement of seeing themselves on film in our front lobby.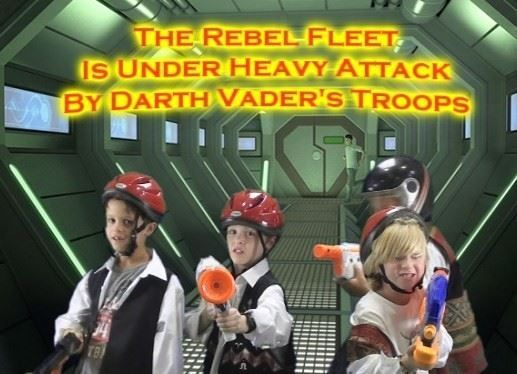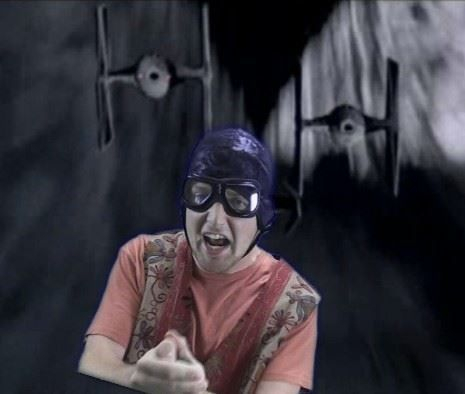 One of our exciting activities during Western Week is our Hay Scramble. Each class room gets the opportunity to scramble through the Hay and find candy and prizes.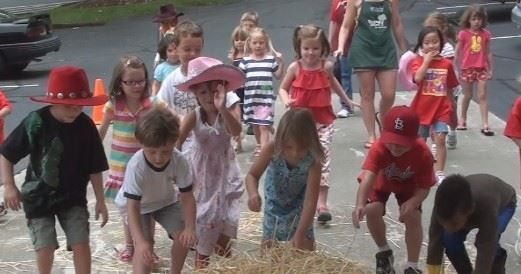 Wild Wild West Gun Slingers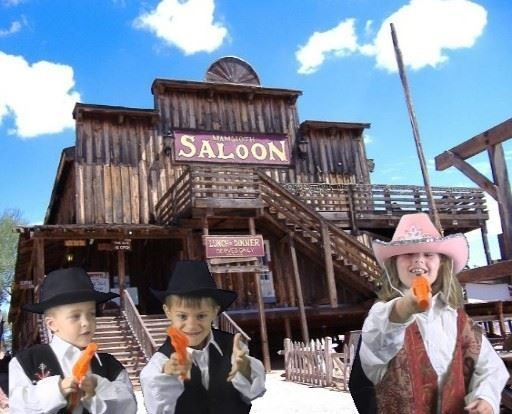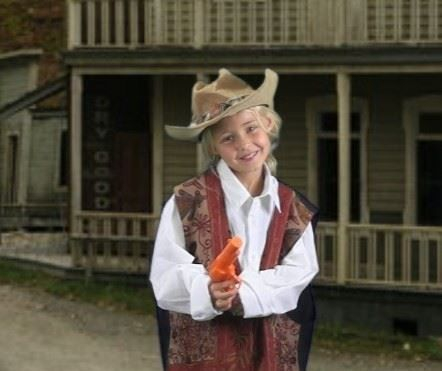 /